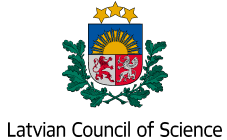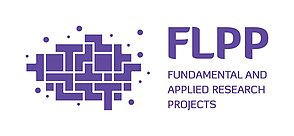 Project name: "Innovative solutions in assessing teacher competences for personalised professional learning"
Funded by: Latvian Science Council, Fundamental And Applied Research Projects Program
Project implementer: Interdisciplinary Centre for Educational Innovation
Project implementation deadline: 01.01.2020. – 31.12.2022.
Total budget: 283 818 EUR
Project manager: leading researcher, Dr, Ped. Dace Namsone
The purpose of the project:
The project aims to carry out research leading to the creation of an innovative research-based and systematic framework that includes several elements. First is an innovative methodology for assessing teacher competence (needed for teaching and assessing students' 21st century skills) for identifying competence gap between actual teacher competence and required competence. Such methodology, as a set of different assessment tools and accompanying user guidelines will help to identify teacher competence gap, that is the difference between required competencies and actual competencies that teachers have at the moment.
Next element of the framework is the development of personalized teacher professional learning profiles as guidelines describing continuous professional development and learning modes/interventions for how to minimize the identified competence gap. A piloted professional development (PD) programme for teacher educators will be introduced for scaling up the impact of the framework.
Lastly, the project intends to pilot the framework in schools for gathering knowledge and experience on how to implement it in the Latvian education system. In the light of the new national curriculum changing approach to teaching and learning, such innovative solutions for teacher professional learning under one systematic framework are addressing the potential risks of teachers not equipped with necessary competencies for fully realizing the reform in Latvian classroom.